Airport Customer Service Standards Development
How can you collect the best information from your mystery shops? How can you design your measurement tools to solicit the right information for improvement?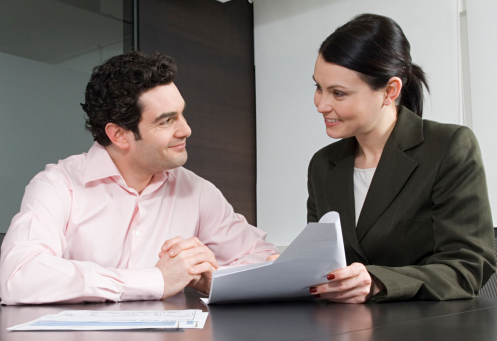 CSE helps clients utilize mystery shop results as a basis for employee and organizational development. Our goal is to support organizations with their improvement efforts; and gathering the right information is imperative to making this happen.
We work with your organization to design the most effective measurement tool for your goals. We will meet you at your level of development—whether you currently:
Have an existing measurement tool that you would like to continue using
Have operational and behavioral standards that you would like to begin to measure
Do not have standards or an existing measurement program
Our exclusive facilitation process encourages participation and feedback from various airport stakeholders to ensure representation and ownership of the items being measured. The output from this process is then layered with CSE's expertise to design a measurement tool that everyone rallies behind.
CSE takes careful and expert measures to craft each measurement form to collect both qualitative and quantitative data that delivers actionable, accurate and relevant information.