Shop with us.
As a service evaluator (mystery shopper) for CXE, your insights will directly help our clients improve their customer experience! We partner with well-informed, detail-oriented mystery shoppers who are passionate about helping companies measure their service experience. If this sounds like you, we encourage you to join our team of thousands of talented shoppers who are collectively working to positively impact the customer experience!
Click the "Apply" button below and you will be guided through our shopper registration process in just three steps: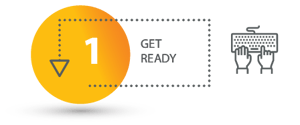 Your Sample Narrative. Click the link above to start the process. We will need: your name, email address, and a short sample of your writing. Your sample should "tell the story" of a recent shopping or service experience. Keep in mind that we will consider spelling, punctuation, and grammar.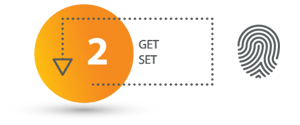 Complete Your Profile & Agreement. Upon approval, CSE will send you a link inviting you to complete your Evaluator Profile. We will need some personal information for your profile necessary for payment purposes and some details to help us stay connected regarding opportunities that may interest you. You will be required to sign our Independent Contractor Agreement (ICA), provide your SSN (if you are a US resident), and provide your preferred method of payment.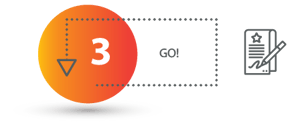 Head to the Job Board. You are ready to check out our Job Board and start applying for assignments in your area!


If you have any questions about the application process, please contact us.
ARE YOU ALREADY A CSE SHOPPER? Log into eView® to view any open shops!

Shopper Resources:
Join the Mystery Shop Providers Association
Our Approach to Mystery Shopping
What Makes a Successful Mystery Shopper
Mystery Shopping Projects: Types and Locations
Project Fees and Reimbursements
FAQ's: Mystery Shopping for CSE
FAQ's: The Mystery Shopping Industry