Helpful Websites

MSPA
Learn more about mystery shopping! The MSPA is the largest professional trade association dedicated to improving service quality using anonymous resources. With over 150 member companies worldwide, our diverse membership includes marketing research and merchandising companies, private investigation firms, training organizations and companies that specialize in providing mystery-shopping services.
Also, be sure to check the MSPA website at for a listing of legitimate mystery shopping companies HERE and how to avoid dangerous scams and fraud HERE.
Volition and JobSlinger
Talk to other mystery shoppers and find more shops! The Bulletin Boards on these sites are the place for the thousands of mystery shoppers to get together and meet regularly. Mystery shopping companies post shops on this site daily as well. A GREAT resource for any Mystery Shopper!

PayPal
Stop waiting for a check in the mail! Sign up for PayPal! The fast, easy, safe way to pay. PayPal is the global leader in online payments and the preferred way for shoppers to receive their fees. Learn about PayPal and set up an account!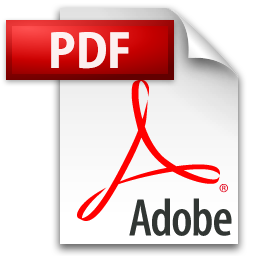 Adobe Reader
Open PDF's easily! Download Adobe Acrobat Reader for FREE! Many of our Shop Guidelines are PDF's and require you to have this software to open them. We prefer PDF receipts for reimbursement purposes.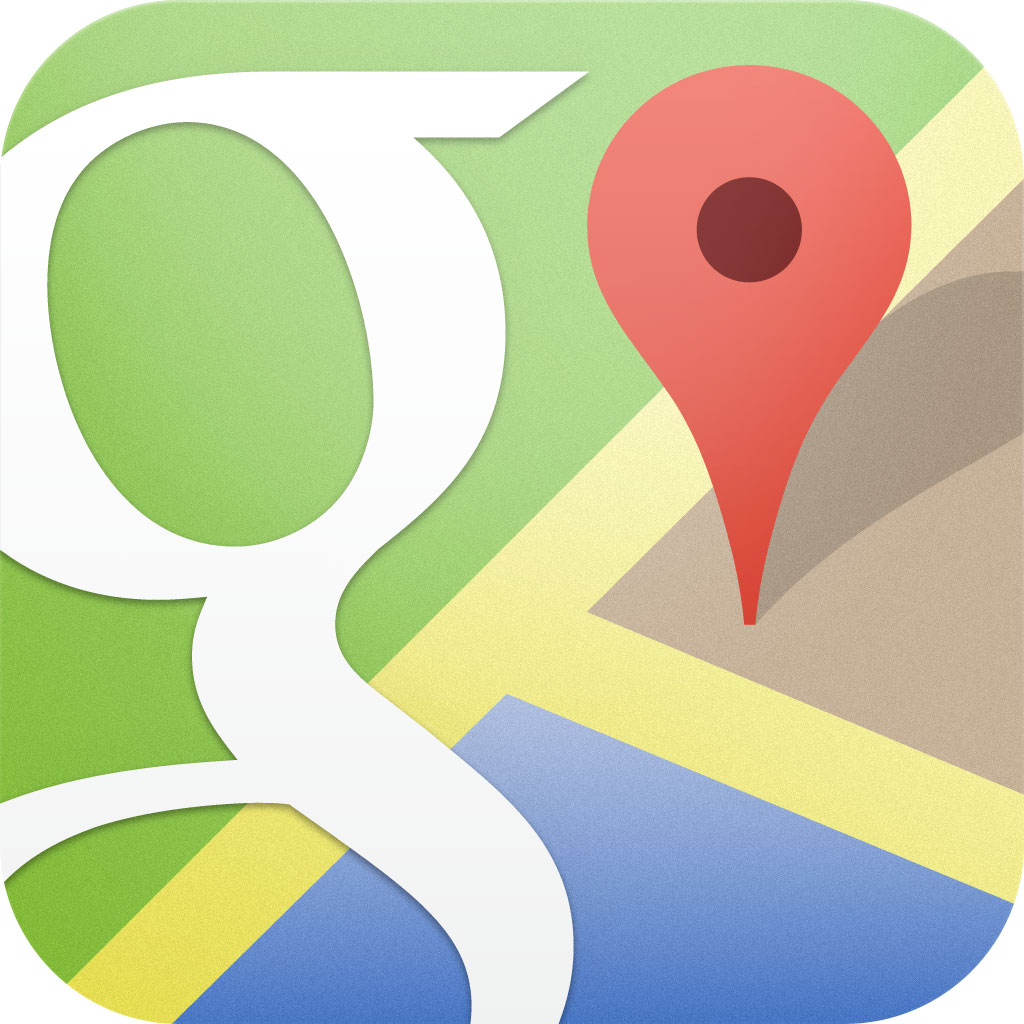 Google Maps
Don't get lost! Figure out where that shop location is, get driving directions and see how close another shop location is that you may be considering!
EnglishPlus
The most complete text editing package available. This "How to" site covers it all!
SpellCheck.net
Free online spell checker! Get a character count and a word count for those narratives.

Reference.com
A dictionary and thesaurus! Reference.com can help you out!
Independent Contractor Tools
What does it mean to be an Independent Contractor? Learn everything you need to know about being an Independent Contractor in the Mystery Shopping Industry. Tax and legal information!

VistaPrint
Be professional and stand out from other Independent Contractors! Print and design 250 FREE business cards!