MYSTERY SHOPPING
The most important element of our mystery shops is their ability to improve employee performance.
CSE takes careful measures when executing mystery shopping as part of a larger service development strategy. We are the premier partner for companies that are committed to achieving maximum results from our mystery shopping solutions. CSE's consulting services support our mystery shopping products and focus on our clients' unique business and issues.
CSE's comprehensive consulting services help to enhance measurement initiatives and include:
Form facilitation services: Develop quantitative and qualitative questions that strategically measure what is most meaningful to your organization.
Executive Summaries: Our sophisticated reporting platform, eView®, provides targeted reporting. CSE helps you to analyze and act on the results.
Mystery Shop Consultations: Our consultants are industry experts and assist managers with developing action plans and coaching strategies to increase employee performance.
As a measurement tool, mystery shopping has many different applications:
In person
Recorded phone call
Video
Web based
Member/resident focused
Competitive
Through client collaboration we develop custom forms to measure the items that are important to your business. Our approach ensures that employees gain a developmental benefit. They provide a basis for coaching, development, reward and recognition.
Our mystery shoppers are selected to ensure the highest quality results. We review each and every mystery shop report and provide feedback to the shopper, supporting continuous improvement.
CSE has been a leader in the mystery shopping industry for close to 20 years. We were pioneers in the technological evolution helping to bring mystery shop recruitment, scheduling, implementation, and delivery of results online. We have been members of the Mystery Shopping Providers Association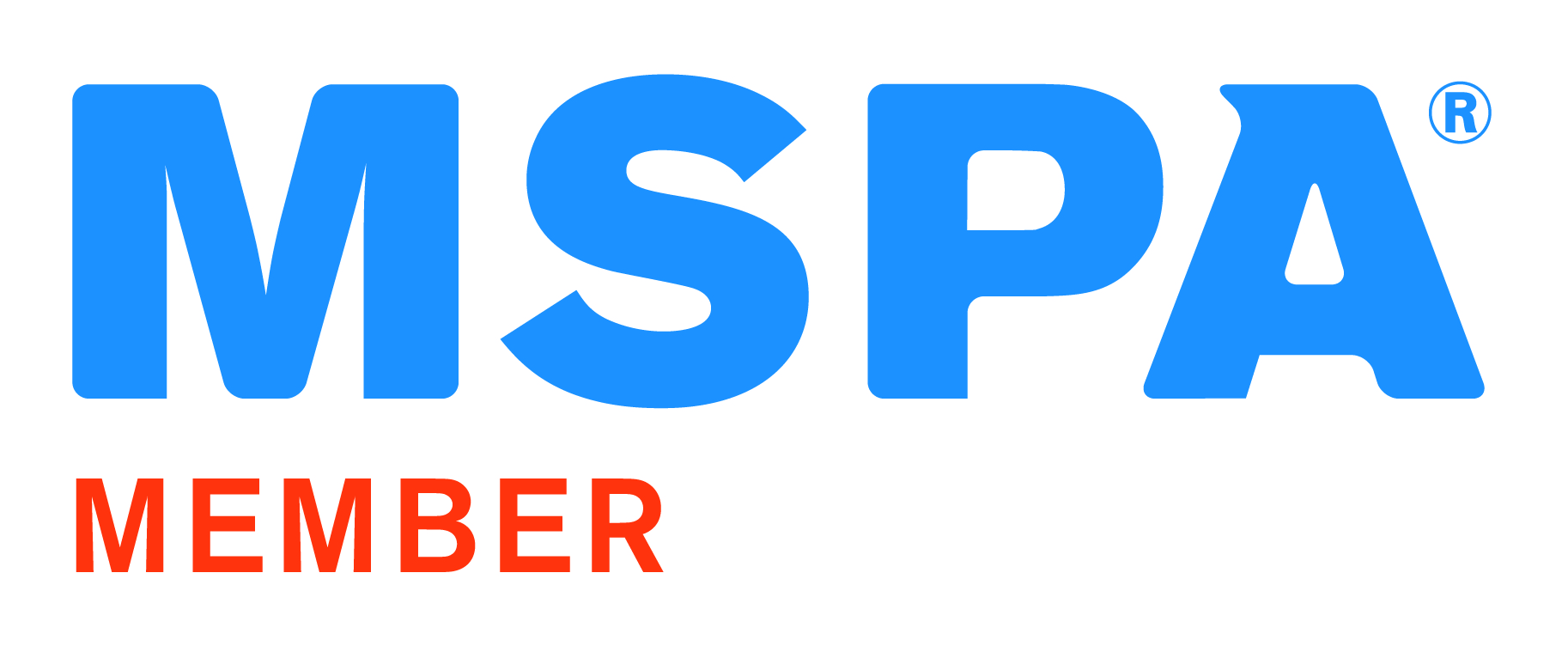 (MSPA) since its inception and our President & CEO, Lise D'Andrea, has served on the board of Directors for multiple years.