Customer Service Training
Is your customer experience inconsistent? Do you find that your staff doesn't have the skills or the knowledge to perform to your standards?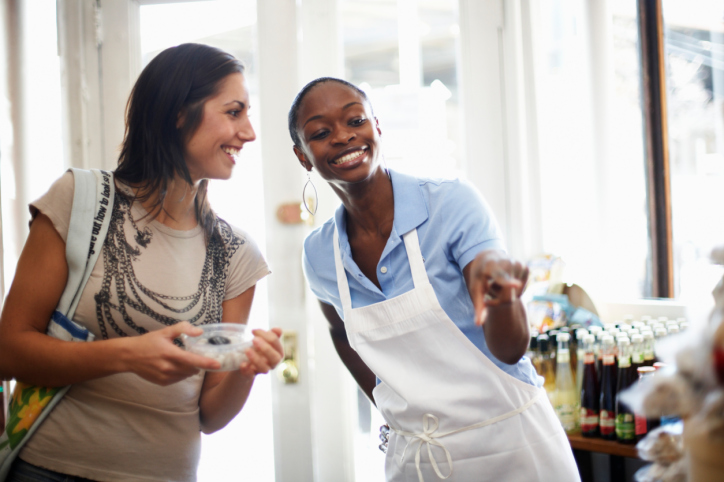 Providing teams with the skills and knowledge they need to succeed is one of the most important roles of a leader. Employees at all levels perform better when they know their expectations, and are provided access to the tools they need to deliver on these expectations.
Training is most effective as part of a larger service initiative; understanding that training for skills and knowledge can enhance the employee and customer experience when supported by the other connections in the eC²® model. The ideal participants are:
Customer-facing employees
Internal support staff
Manager level
CSE offers several variations of customer service training to meet the specific needs of each client. We can create customized training, use exclusive CSE content, or tap into our industry-specific content—each designed for maximum learning transfer. Customer service training is designed to address several content areas such as:
Proper greeting
Interaction basics
Relating and empathizing
Customizing experiences
Using proper etiquette
Owning the experience
Representing your brand
Thanking and transitioning