This fall, we took an in-depth look into the world of service in the Airport Concessions industry with a blog post, Airport Concession Service: More than Meets the Eye! Readers got a unique glimpse into the eyes of an airport retailer to see why many of them not only spend their marketing budget on mystery shopping, but customer service training as well! And this month, we look at the secret tools used to optimize airport sales.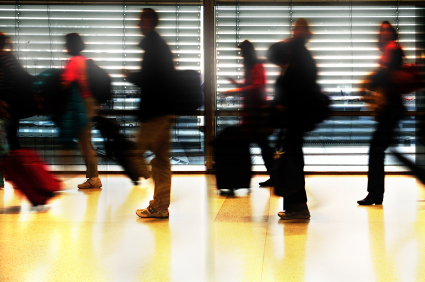 It is estimated that over 732 million people flew through domestic airports in 2012. A large percentage of these passengers purchased an item or a service in the airport either while they were waiting for their flight, or after they have arrived at their destination. With this captured market, retailers, restaurateurs, service providers and airport authorities are increasingly concerned about how they can offer great products and services to these passengers, deliver an unparalleled passenger experience, and ultimately, optimize sales.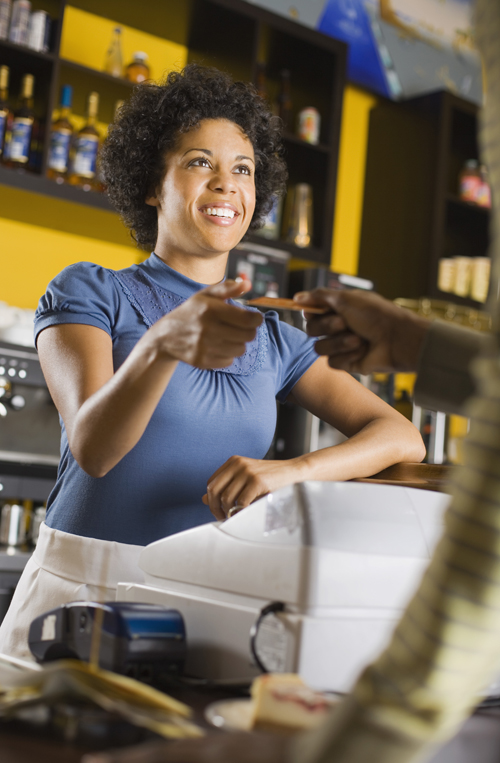 What's the secret?
CSE has been helping airport concessionaires and authorities understand how to operate in the airport market and boost their sales and service since the inception of formal airport retail programs in the early 1990's at Reagan National Airport with the unveiling of their trail-blazing retail "mall". Since then, CSE has worked in over 100 airports across North America with the development and implementation of airport concessionaire training, consulting and/or measuring; and has gained great respect, expertise and success in the airport concessions arena.
Through experience, first-hand knowledge and our practitioner approach, CSE has created the gold standard in airport concessions development programs. A robust airport concessionaire training program, coupled with consulting and service measurement will help airport retailers, food establishments and service providers bridge the gap between breaking even and being wildly successful.
Airport concessionaire training is a best used to:
Differentiate your brand

Optimize sales

Elevate service

Acclimate from traditional retail to the airport environment

Develop all members of your team, including those with language barriers
What do the concessionaires have to say?
Don't just take our word for it! See what Miami International Airport has to say about training in their airport HERE.
Are you experiencing a lull in your airport operation? Are you new in the airport arena? Could your business benefit from some expert advice? If so, airport concession training may be the answer. Maybe your operation could benefit from a CSE designed airport concessionaire training program, too! Contact CSE today to see how we can help take your airport concession training to new heights!